Updates for EZLogic - 1.33.1 (Ezlo Hubs only)
Link: https://ezlogic.mios.com
Previous: 1.32.1
1. NuCAL page. UI changes
We updated NuCAL page and search on the page.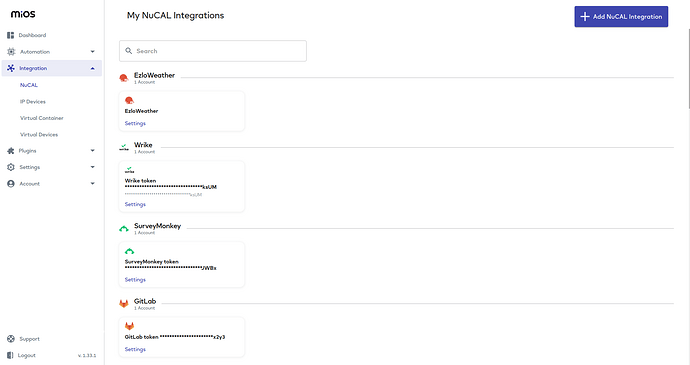 To manage your enrollment click "settings" button.

For now, you could change the name or delete an enrollment.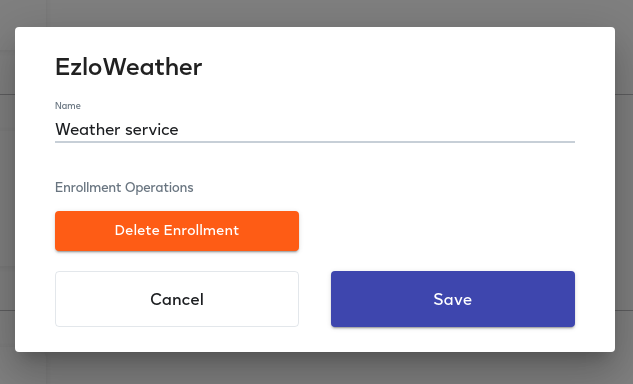 2. Set Variable in Local MeshBot
We added ability to set action button, scalable, color and token variable types in Set Variable node.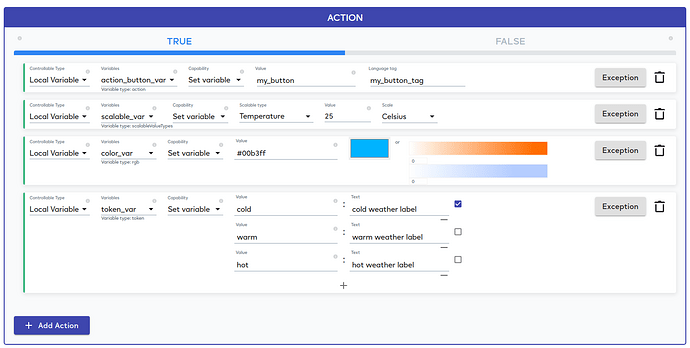 Fixes and Improvements:
Fixed "not found" devices on Local MeshBot page.
Fixed variables/expressions in Trigger section on Local MeshBot page.
Fixed NuCAL node input fields values after True/False tabs switch on Local MeshBot page.
Thanks!