Updates for EZLogic - 1.10.1 (Ezlo Hubs only)
Link: https://ezlogic.mios.com
Previous 1.9.1
Updates:
Plugins. Wi-Fi Device Generator
Plugin release notes.
Have a look on 1 min video how to install the plugin, create the template and WiFi device.
The UI for plugin placed on Plugins → WiFi Device Generator page. But before, you have to install it from Marketplace.


Steps:
Go to Plugins → Edge Plugins → Marketplace, find the Ezlo WiFi device generator plugin and press Copy to my ezlo button.

You are ready to go!
Open Plugins → WiFi Device Generator page
Here you can see the same structure as on Edge Plugins page. You have listing of private device templates, your published templates and marketplace.

Current plugin version supports switch and dimmer capabilities.
Congratulations! We generated the device. Now, it is possible to use it as ordinary device in EZLogic.
Cloud MeshBot. Actions. NuCAL
Even if you don't have a controller, you still can create a Cloud MeshBot and use NuCAL services as an Action.
We provided ability to make test API call and see the response in preview area.
Fill the fields and press Test button. Response could be represented as an Object or in Raw formats.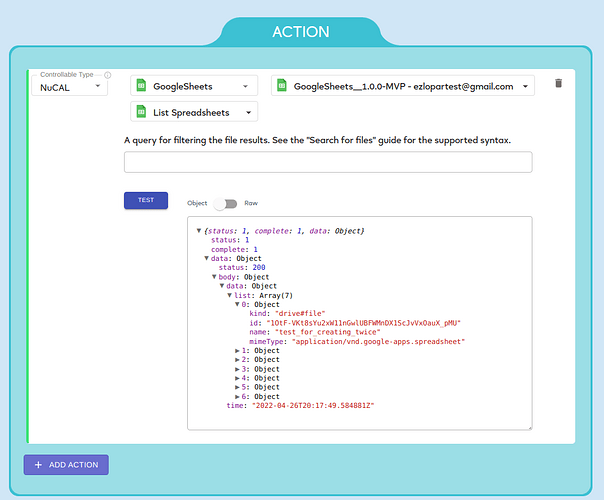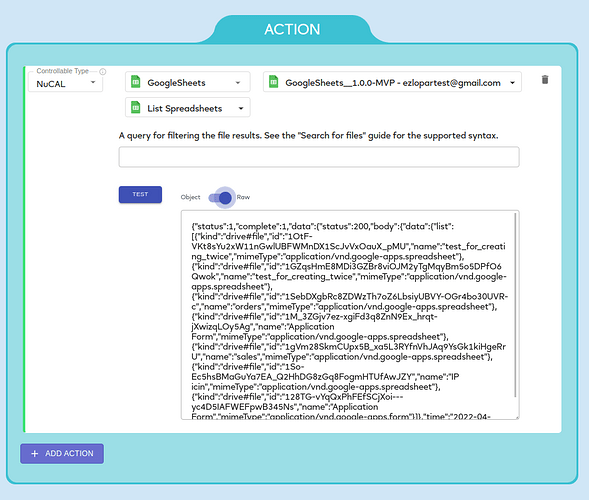 Fixes and Improvements
Fixed validation for trigger functions.
Fixed UI for functions.
Fixed payload for NuCAL Test API call in Local MeshBot.
Thanks!