We are glad to announce updates for EZLogic - Beta 0.1.1
Link: https://ezlogic.mios.com
New Features:
1. Edit
To edit your MeshBot do the following:
Click 'Edit' button
Apply changes
Press 'Save' button
Press 'Save' button to confirm editing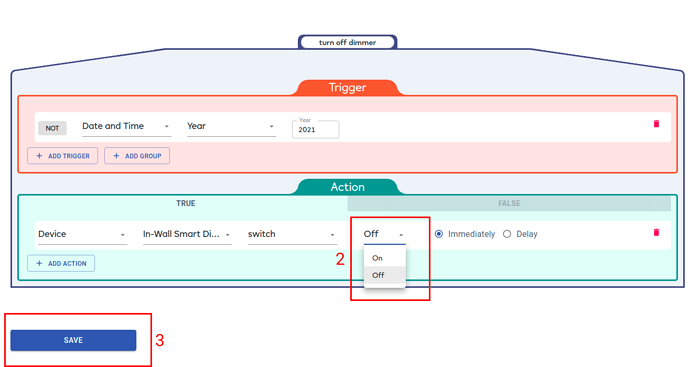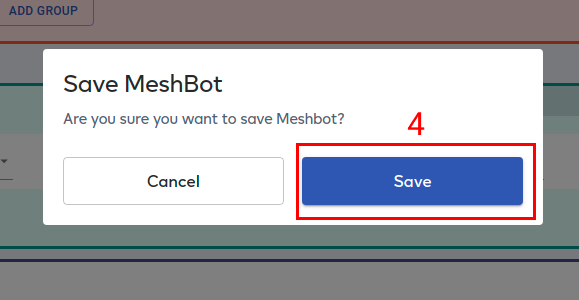 Also we are working hard to fix existing bugs.
Bug fixes:
Removed comparison part for predefined device comparison block.
Filtered devices from the Action section that don't have setters. Example (Humidity sensor)
Applied fixes for AND/OR/XOR operators in MeshBot page
Fixed empty device label for devices with '/' character in the name
Please let me know if you have questions about Web UI.