Updates for EZLogic - 1.58.1 (Ezlo Hubs only)
Link: https://ezlogic.mios.com/
Previous: Updates for EZLogic - 1.57.1 (Ezlo Hubs only)
EZLogic localization:
In addition to Account Settings page, we provided ability to change the language on public pages: Login, Sign up and others.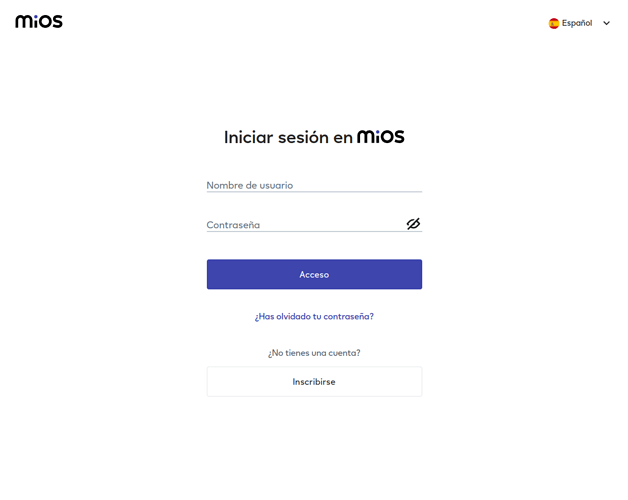 List of available languages consists of English, Spanish and French.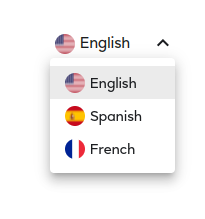 Notes:
The language is saved only in your browser.
The language is not saved separately per each user in the account.
Settings. Z-wave Associations
We added a message for devices with a single association.
If device supports only one Z-wave association at a time it will be used by the device's connection the controller. Additional Z-wave associations cannot be created for this device.


Fixes and Improvements:
Fixed translation issues.
Fixed typo in update notification message on My Private Plugins page.
Clear internal Local MeshBot state after saving the MeshBot.
Fixed methods in HTTP Request node in Actions on Local MeshBot page.
Thanks!