Hi Everyone,
At @ranneman 's request I am creating a post just for this topic.
We are currently working on a Web based UI that will enable our users to
1-Handle all their Device Settings
2-Rule Engine (you can call it next gen Reactor with much more capabilities)
Hoping to release it this summer (if not by summer) and will be a native app, meaning you don't need to install a plugin etc to operate it.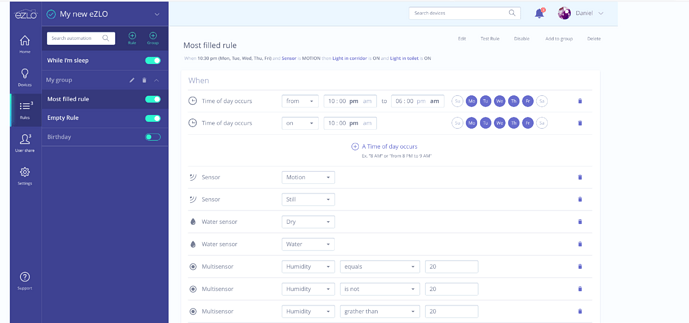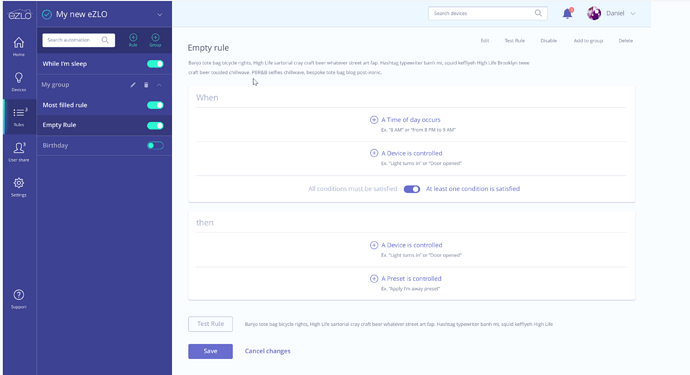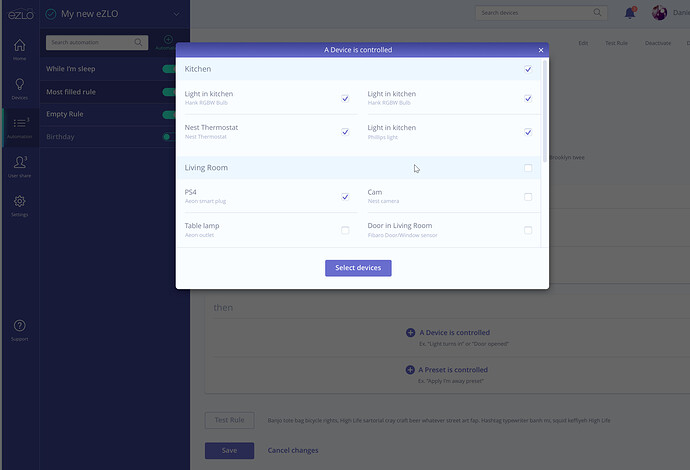 Please do NOT provide feedback on these preliminary screenshots yet because they don't represent the full picture. You will have plenty time to provide feedback once we start releasing it

We intend to release it in few steps, so that our community can test it.
-We will first introduce the framework (without much functionality) to make sure the framework, api calls etc all working…
-Then we will add more functionality as we go along and hopefully in summer (or by summer) you guys will have capability that is next gen to reactor.
Thanks!