Updates for EZLogic - 1.54.1 (Ezlo Hubs only)
Link: https://ezlogic.mios.com/
Previous: Updates for EZLogic - 1.53.1 (Ezlo Hubs only)
Settings. Devices page
For devices, generated by plugins we added "model", "manufacturer" and "protocol" fields. These fields are expected to be provided by the plugin, if not, UI will try to find them using other places, like "gateway" info.
Previous: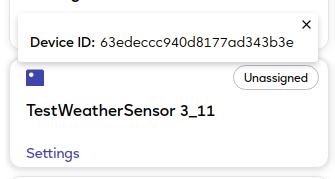 Current: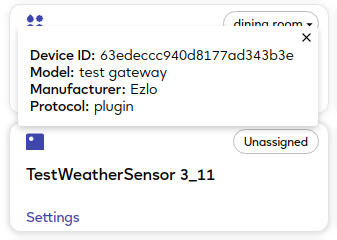 Note: some plugins in the latest updates properly fill "info" property for devices object in the "hub.device.list" response payload.
Fixes and Improvements:
Fixed camera stream item in settings drop down menu.
Fixed labels on IP Devices page.
Fixed labels on Customization page.
Thanks!