For some reason I'm not able to access my Ezlo Plus controller from Vera Mobile Desktop. There I could see both my controllers but able t o connect onyl to Vera. Ezlo is always offline.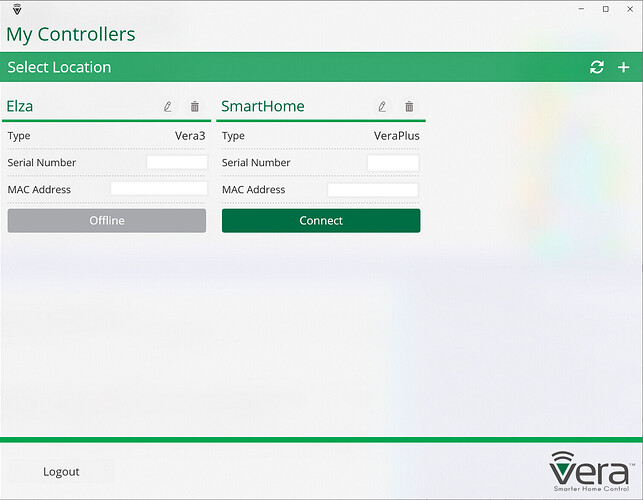 Using an Android version is a pain in the *ss (although I'm currently using it) to develop and test lua scripts.
Is there a plan to add support of Ezlo controllers to the desktop version?