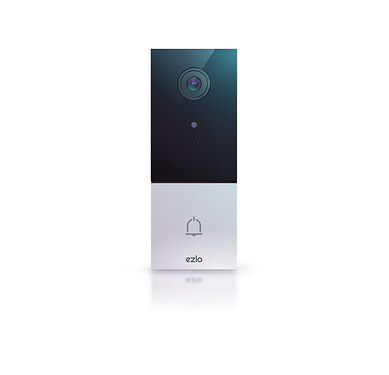 We're excited to offer you the opportunity to participate in the Beta Testing of the VistaCam 1203 Doorbell Camera! If interested, you must be a current Ezlo Plus or Ezlo Secure owner and will be expected to provide detailed feedback on your experience. Only a limited number of devices will be available and sent for FREE, to the candidates. If selected, you'll be contacted with more details.
*We reserve the right of cloud disabling the doorbell camera if the required feedback is not received.
Beta Form here: VistaCam 1203 Doorbell Camera Beta Testers Wanted!