Hey,
Is it possible to use variables in the text fields of meshbots? I have a few use-cases that could use that, for example I want this hub to report its IP address using an HTTP POST: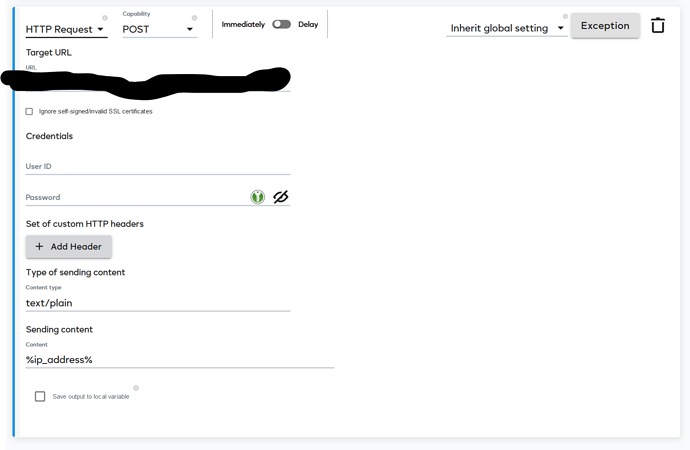 But also, I'd love to use variables in email and app notification text.
Is that possible? Or do I need to go LUA for that?