Hi everyone,
We've released a new EzVidoo release v.0.16.1
You can download it both for Windows or Linux under its homepage. www.ezvidoo.com
EzVidoo is a full-blown CCTV capability that has a hub running in it that can run both in Windows and Linux environments. It is FREE to install and use it locally on your own computers!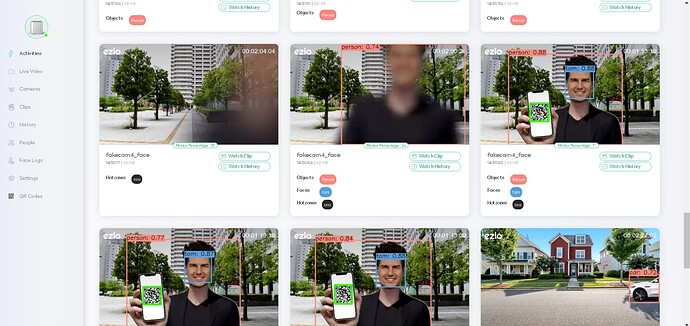 New Features
Vidoo is reachable with local IP over cloud_local_ip feature
Vidoo local streams to mobile apps
Storage controller, ability to limit vidoo storage usage
Set vidoo behavior on local storage full → delete older files
added debug option to camera settings (draws rectangles of person,faces, qr codes)
added msg debug screen to monitor msg flow from vidoo
Bug Fixes
camera settings->motion detector switch not working
activities times mismatch
hotzone synch errors of vidoo, meshbot screens