Hi everyone,
Our brand new product EzVidoo is out for you to try as a pre-beta. It's a full-blown CCTV capability that has a hub running in it that can run both in Windows and Linux environments. It is FREE to install and use it locally on your own computers!
You can download it both for Windows or Linux under this link. www.ezvidoo.com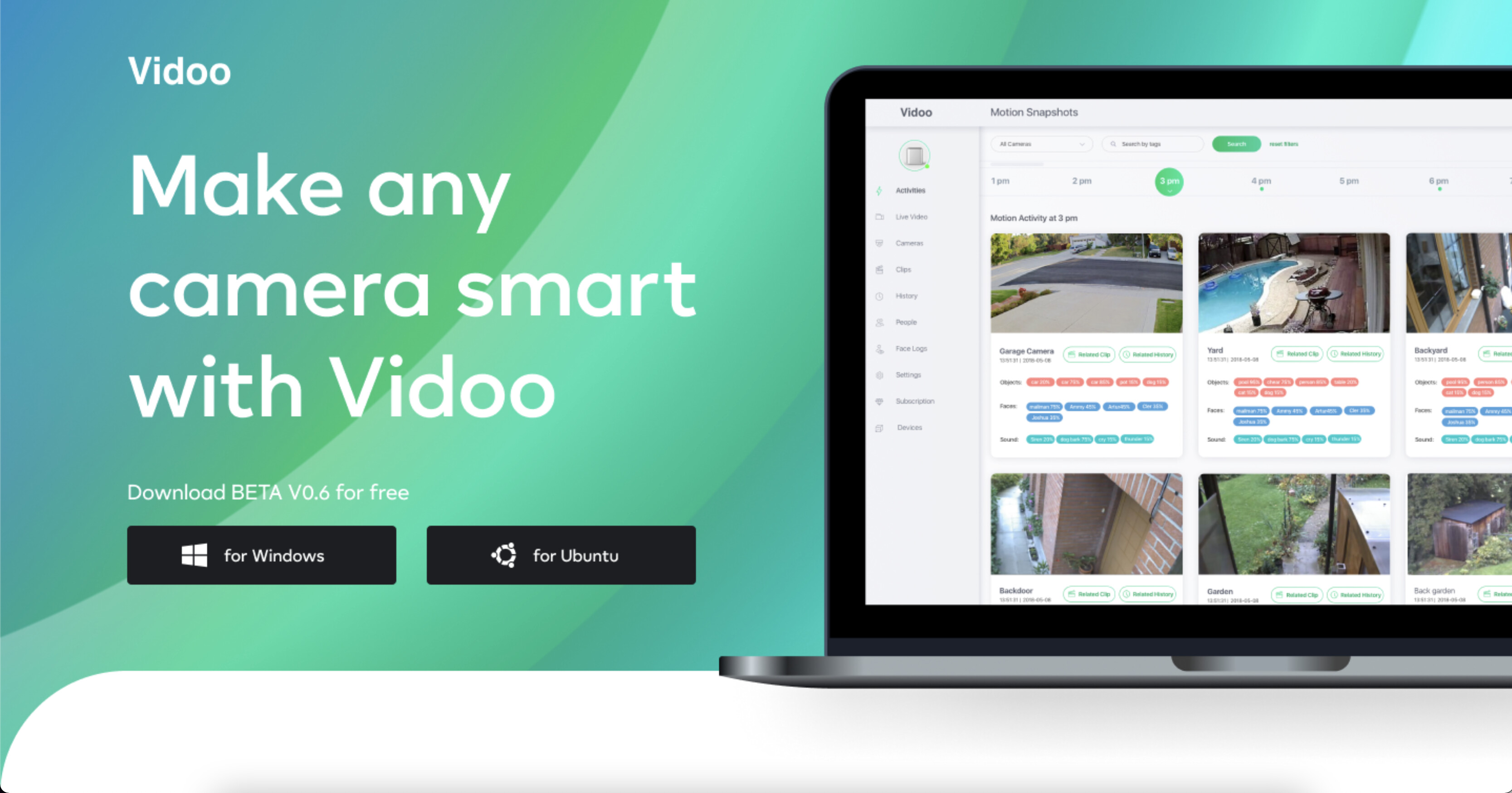 EzVidoo is the Next gen CCTV because it has a hub built-in. So with EzVidoo you can run Ezlo hub firmware on your own PC. You can also transform any IP camera that supports RTSP protocol into a motion detection trigger device for your smart home system. World's first Free CCTV software that has a full blown Hub Firmware built in running both windows or linux (Pi coming soon).
Feature set ready for your testing today is listed below :
Add RTSP IP cameras
Motion Detection
Create Motion Clips on motion
Smart buffering (recorded clip starts before the motion)
7/24 history recording
Set life time of history 1,3,7,14,30,180,365 days
Search history/clips by date time/camera
webRTC streaming
Trigger motion detected push notifications to Vera Mobile app
Real-time streaming through Vera mobile app
Windows 7(server 2012 R2) and above compatible
Activities screen to observe quickly happened events
Define motion hotzones
Set a motion sensitivity
Watch live stream in your current mobile app
Video files history on the desktop app
Features Coming Soon:
View video files history in your current mobile app
New launch installer options (Raspberry Pi Image / Ubuntu image)
Object recognition
Face recognition
Trigger action based on people
Happy testing!