I spent some time familiarizing myself with the API tool and was trying to find the values necessary to link this hub to my SCE smart meter.
The form requests a device ID which is the EUI 64 MAC address of the Zigbee radio, and a Device Install Code which is an 18 byte hex value (in Zigbee 3.0) which acts as a temporary password to securely link to the smart meter.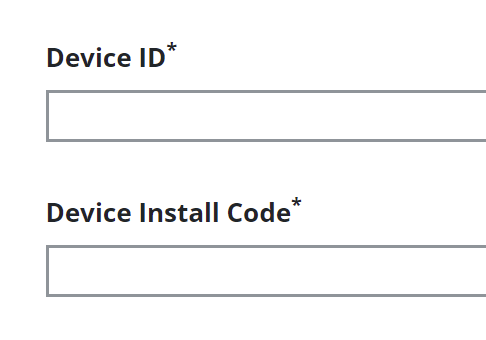 https://pages.email.sce.com/home-area-network/
I have tried the hub.info.get api call and it does not return any info on the Zigbee radio. Any idea where/how I can get the info necessary to link the Ezlo to my smart meter? This is one of the big reasons I bought the new hub after owning a Vera Lite (no Zigbee support) for many years.
Thanks