Hi all,
Now you can create any notification through meshbots Actions both in Local and Cloud Meshbots,
Just select Notifications under Controllable Type,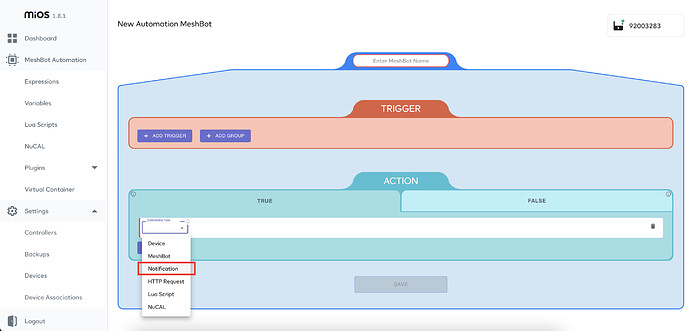 and you can select the users to be notified and the channel of notification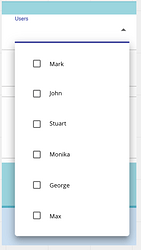 .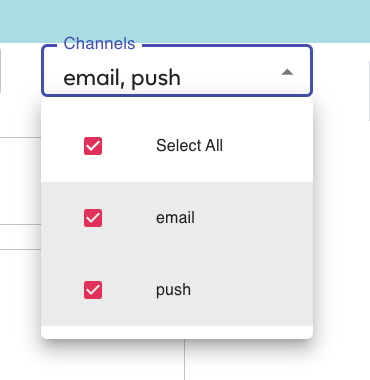 You should receive your notification push messages through both vera mobile and Mios apps and email channels.
And we have a new type of meshbot for just notification purposes.


So go ahead and try our meshbot notifications.