Not seen these before, USB powered as well.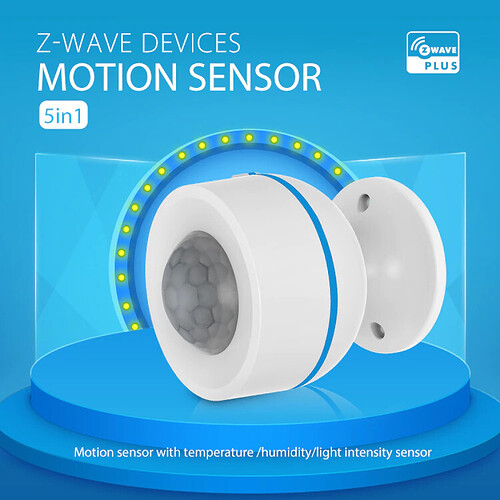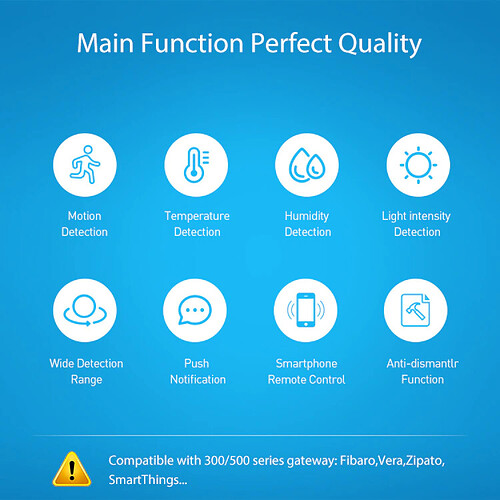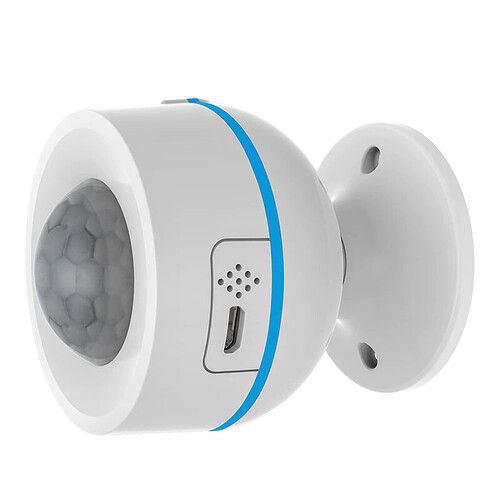 Its not listed yet on the official Neo Coolcam website here.
The Z-Wave version is also not currently listed on the Official Neo CoolCam store here.
The link above is for a 3rd party seller on Aliexpress.
Model number currently unknown and no user manual ?