Hi, I've had strange things happening lately, causing a siren to go off at unwelcome times…
In particular, my VeraPlus seems to be arming motion sensors randomly. Then, an alarm can go off and/or I get notifications.
Some of the motion sensors are in the back yard, so I don't want them armed—they just make lights go on at night but they aren't meant to sound an alarm.
Background: I use the HomeWave app, and it used to be on an old iPhone 4 sitting on a counter. That kept disconnecting and not wanting to re-connect to the VeraPlus, so I copied the HomeWave profile over to another old (but newer) iPhone. I think that's when these most recent problems (with motion sensors) started. On the newer iPhone, HomeWave seems to "reset" occasionally, going to the menu screen, and sometimes causing the siren to go off.
Finally, I can't seem to get a log. Do I need to plug in a USB device to log events?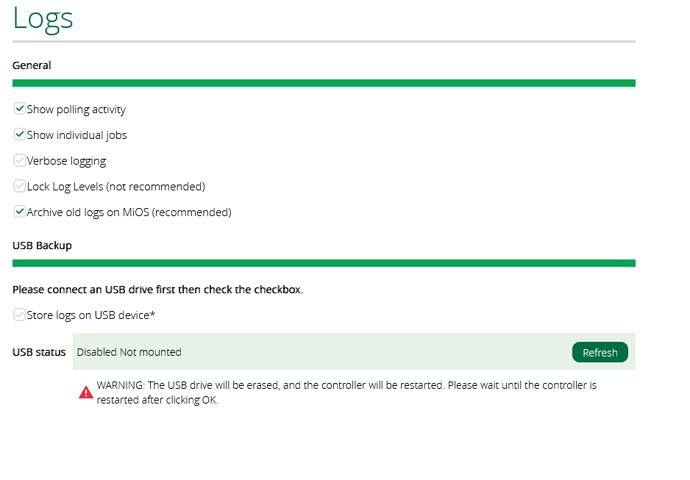 Any pointers on any of that, please?
Thank you!