I have a Hank RGB Z-Wave bulb paired to my Ezlo Plus.
In the Google Home app there is no colour button to change colours.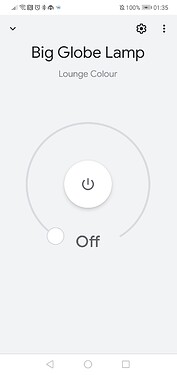 This is a Philips Hue RGB light and this is what it should look like with the colour button visible.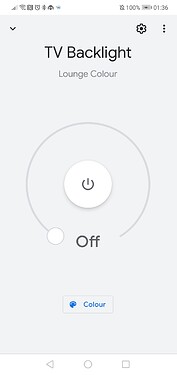 And then you see this with different colours your can pick.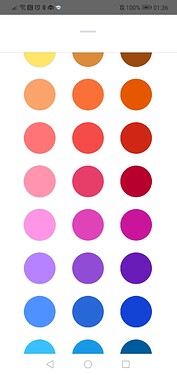 Are RGB light devices paired to an Ezlo controller not fully implemented for Google Home integration?