Hi everyone,
Our new plugin for the Ezlo controllers , Ezlo Ping Sensor plugin is on the Marketplace. You can copy it to your controller and start using it immediately.
After installing on your controller, you can configure this device giving the parameters: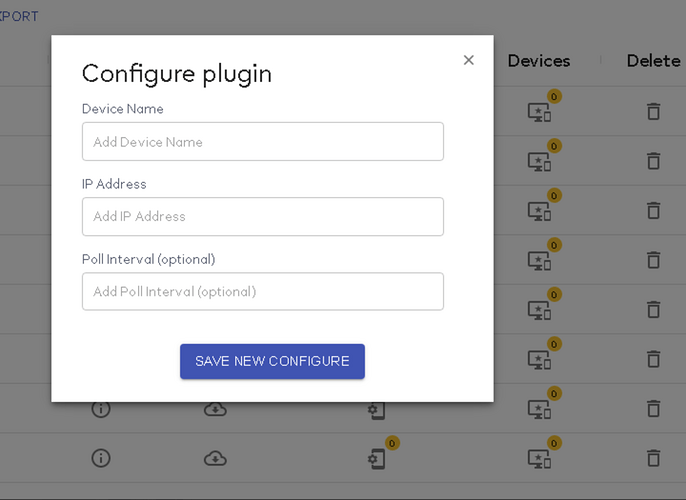 After configuration, you should see your devices in the device list and use them in EzLogic.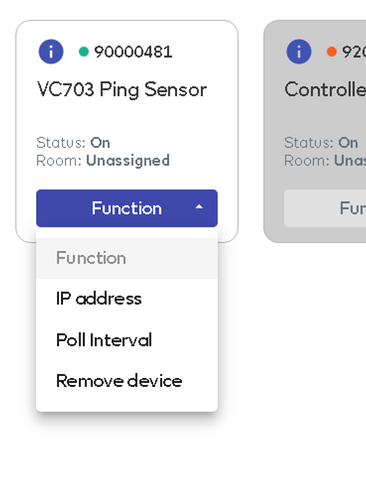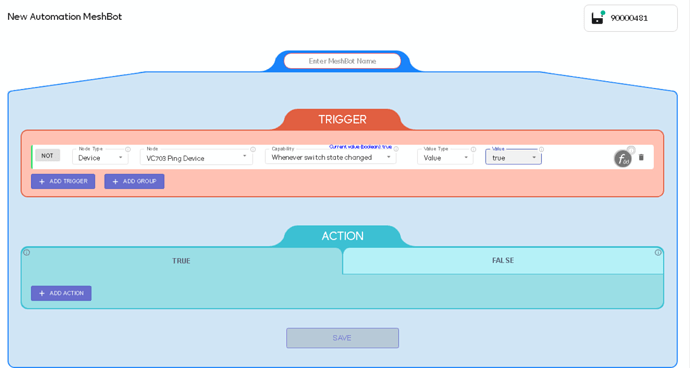 Feel free to share you feedback here.