Looking for a quick and easy way to adjust the angle of HSM100. If anyone has an Intermatic CA9000, that's about what I am looking to do with the HSM100.
Shot of a CA9000 tilt mount…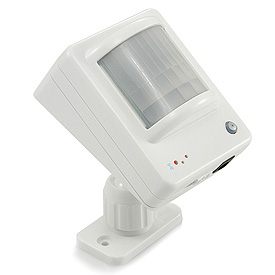 Someone has to sell small tilt mount piece that can be adapted to this.