We are glad to announce updates for Web UI - Beta 0.6.1 !
Link: ezlogic.mios.com
Features:
1. Single controller support on Controller Settings page.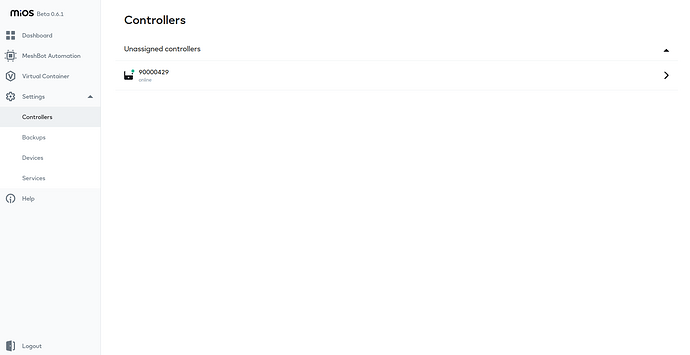 2. Implement devices grouping by room and searching by name in Triggers and Actions.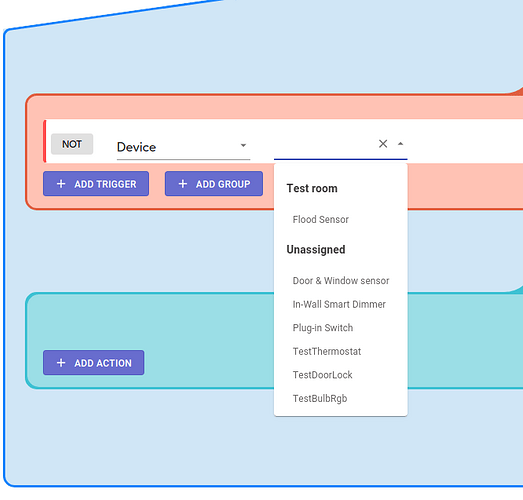 3. Display armed/disarmed device's current value on MeshBot page.
4. UI changes on MeshBot page
It is not our final version. We are value your opinions and wishes, so we will be grateful if you share your thoughts.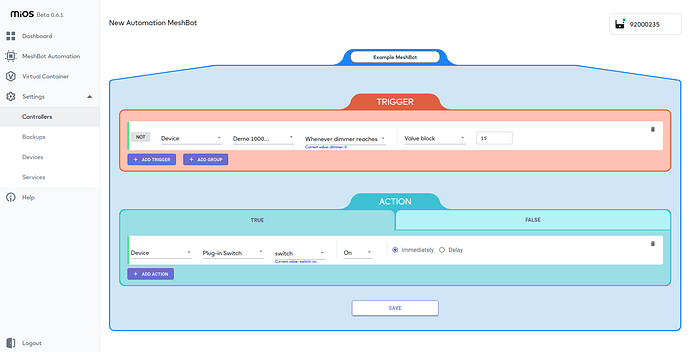 Bug fixes: