Hi everyone,
Release notes for the version 0.8.1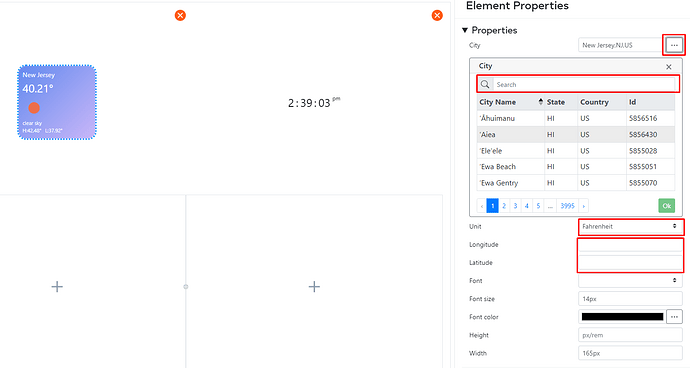 You can select the wheather tile and change the displayed city. Currently only US cities are listed, more will be added with the upcoming updates.

You can get the rss feed link for a news website and add this link to the Rss Feed to display the news. Default is CNN. You can also do visual changes.
Not CNN

Make the default Fox at least haha.
Sorry guys for not being up to date, with this dashboard thingamabob.
Is the dashboard, part of the OS for Ezlo's controller.
Thanks.
Dumb Dom
Dashboard is both web based as well as mobile app (called MiOS)…
So that you can have a tablet running this….
I tried doing the weather tile for my dashboard
doesnt seem to appear on the dashboard and when selecting the weather tile, I couldnt get it square, it stayed oblong. Not to mention, the side bar didnt fully display on my screen to edit the tile